COVID-19 Update Summer 2021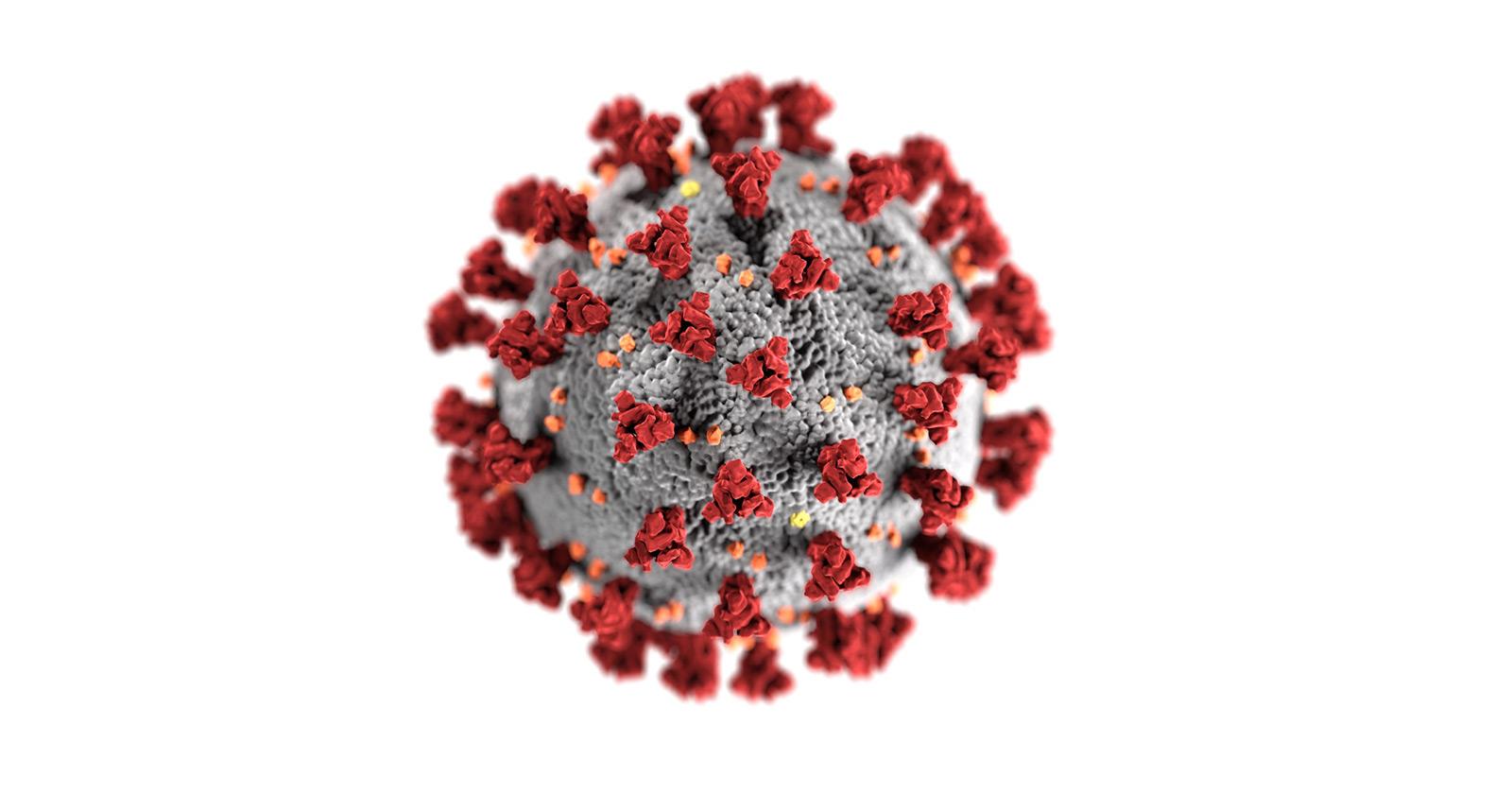 As we continue to navigate the COVID-19 virus, Briercrest will continue to follow all mandatory public health orders and occupational health and safety guidelines.
We encourage all our staff and students to do adequate research prior to getting their COVID-19 vaccination. We recognize the benefits of a fully immunized community, but also recognize that it is a personal decision to receive the vaccination. Vaccinations will not be mandatory for attendance or work this fall.
We once again anticipate employing screening and testing in September as part of our staged return to normal.
Our COVID Committee will monitor the virus situation closely and in early August will communicate the guidelines for September's start up to our students.
Don Taylor, DTh
Provost & Dean of the College