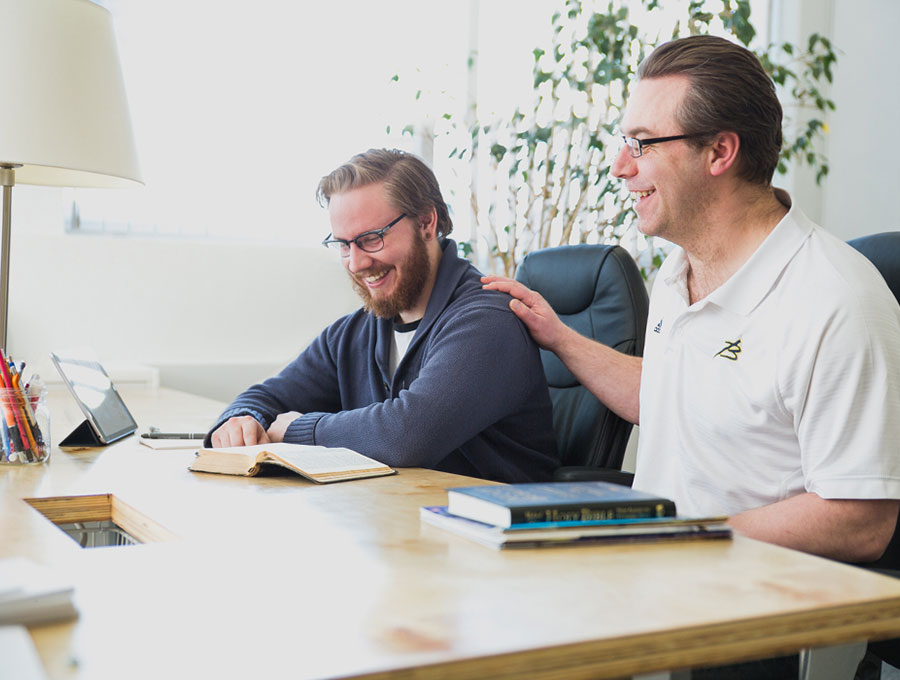 Centre for Leadership Studies
Briercrest Seminary is offering a flexible new approach to leadership training. Through the Centre for Leadership Studies, students will be able to maximize their ministry and career opportunities by taking leadership certifications designed to equip them for influence.
Posts
Blog

Summer doldrums

Struggling to slow down this summer? Let Dr. Chance Pahl convince you of the importance of resting now (for the sake of your future).




more
Stan Peters returns to campus as Athletics Director

Posted: August 7, 2019

Briercrest Athletics welcomes Stan Peters to the role of Athletics Director.


Briercrest's BA Psychology provincially authorized

Posted: August 6, 2019

Briercrest College's BA Psychology is now authorized as university level and quality. The College will begin offering provincially recognized Psychology degrees this fall.

Events
Thursday, October 17 to Friday, October 18, 2019

Global Leadership Summit

You have influence and the ability to positively impact your community and world. No matter where your influence is—in your family, school, work or church—when you commit to grow your leadership, everyone around you wins!


more events