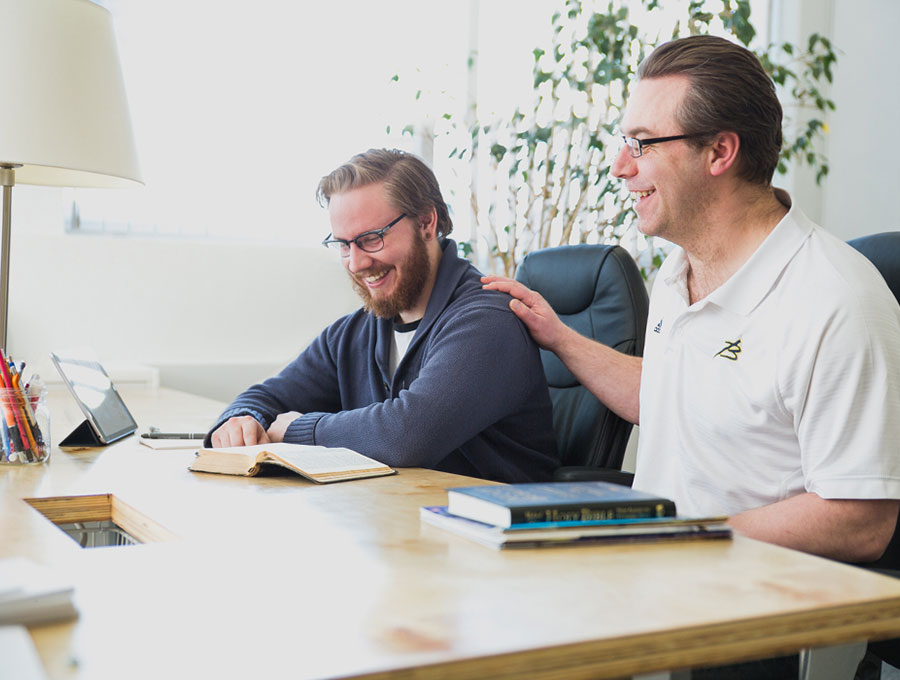 Centre for Leadership Studies
Briercrest Seminary is offering a flexible new approach to leadership training. Through the Centre for Leadership Studies, students will be able to maximize their ministry and career opportunities by taking leadership certifications designed to equip them for influence.
Posts
President's Blog

What is God looking for in worship?

President Michael Pawelke exhorts us to sincere, biblical worship in response to the revelation of God.




more
Girls win to rivals Ambrose in a big victory

Posted: January 14, 2019

Basketball beats Ambrose University for the second time this season.


Men's team loses to Ambrose in thriller

Posted: January 14, 2019

Tight game for men's basketball on Friday against Ambrose University.

Events
Monday, January 21 to Tuesday, January 22, 2019

Camp Days

Camp Days are a time for students to engage with camp directors for future employment and ministry opportunities. Camp Reps come from across the country to Briercrest to meet with students. Registration deadline for camps is January 13, 2019!


Friday, February 15 to Sunday, February 17, 2019

Youth Quake 2019

With 1800+ people from across Canada, YQ has an incredible energy to it. With a mix of concerts, breakout sessions, activities, and our four main sessions, YQ becomes a perfect combination of festival and retreat.


more events