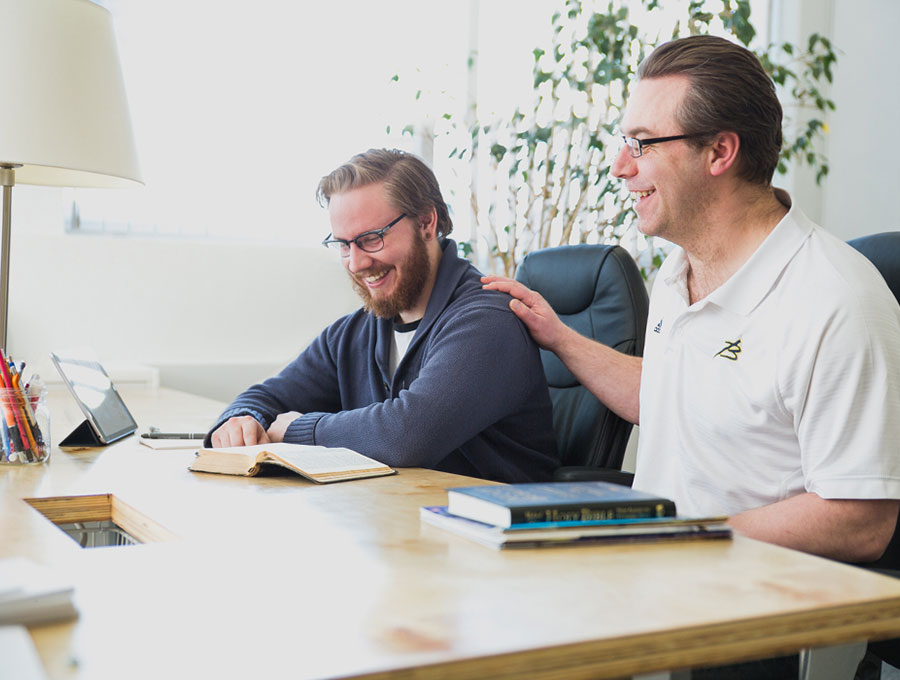 Centre for Leadership Studies
Briercrest Seminary is offering a flexible new approach to leadership training. Through the Centre for Leadership Studies, students will be able to maximize their ministry and career opportunities by taking leadership certifications designed to equip them for influence.
Posts
President's Blog

Thinking crazy or thinking biblically

Followers of Christ must be willing to unlearn incorrect mental models and replace them with correct mental models leading to the shaping of a Christian worldview. President Michael Pawelke shares a case study in the power of biblical thinking.




more
Hockey Head Coach

Posted: June 3, 2019

Employment Opportunity

The Hockey Head Coach will provide leadership and execute an overall athletic plan for the Men's Hockey Team


Director of Marketing

Posted: May 31, 2019

Employment Opportunity

The Director of Marketing sets strategy, monitors work and evaluates results to ensure that established institutional goals and expectations are met and are in line with the mission of the organization.

Events
Monday, July 1, 2019

Canada Day Holiday

Canada Day holiday Sunday, July 1st, school offices closed on Monday.


more events