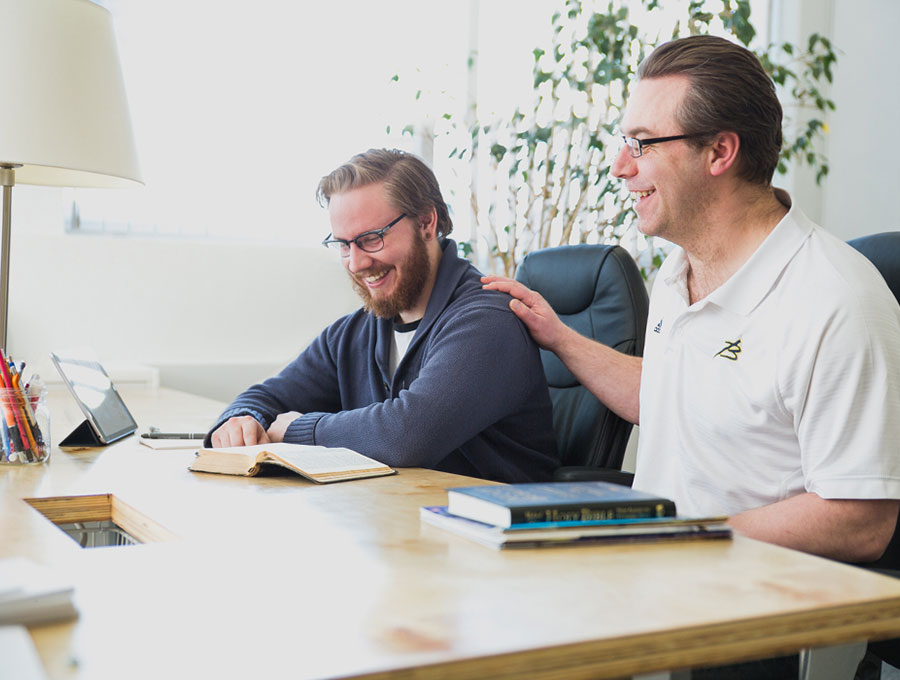 Centre for Leadership Studies
Briercrest Seminary is offering a flexible new approach to leadership training. Through the Centre for Leadership Studies, students will be able to maximize their ministry and career opportunities by taking leadership certifications designed to equip them for influence.
Posts
Blog

Get to know Alex Cheing

Meet Alex Cheing, our new professor who is bringing his multinational corporate experience and passion for business strategy to the classroom.




more
Increasing Our Passion for God - Chapel

Posted: October 7, 2019

President's Chapel guest speaker, Dan Godard from Victory Church in Moose Jaw, speaks to us about what the difference is between being religious and having a relationship with God.


40 years of service and a few thousand students later

Posted: October 1, 2019

A long-time citizen of Caronport, teacher at BCA (formerly CHS), and volunteer fire chief, Rod Appleby exemplifies a life of service.

Events
Friday, November 29 to Sunday, December 1, 2019

A Father's Love

When a young miner meets a widowed school teacher in a small mining town in Northern Ontario, sparks begin to fly in more ways than one.


more events