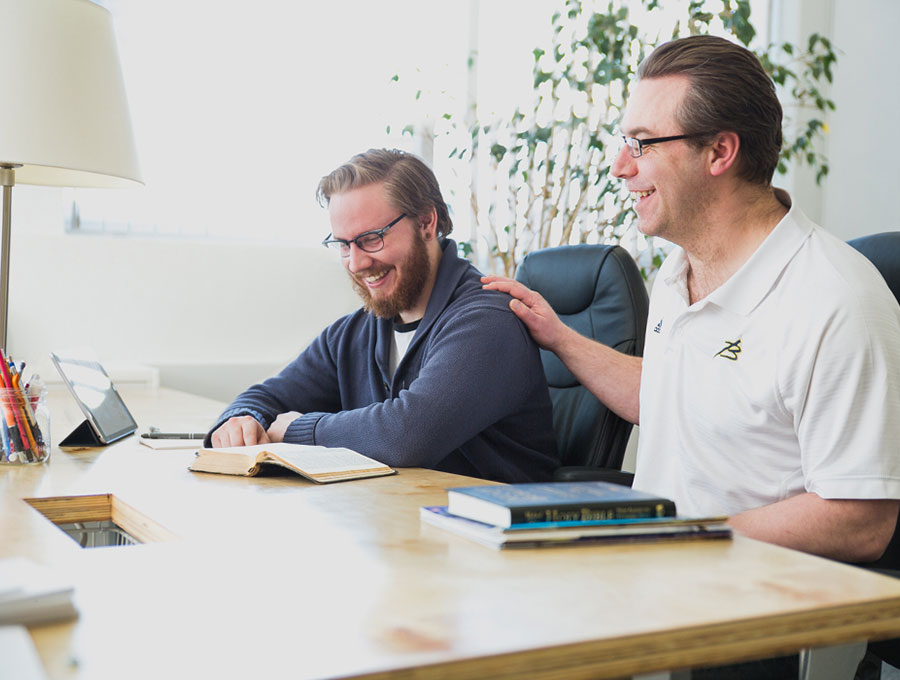 Centre for Leadership Studies
Briercrest Seminary is offering a flexible new approach to leadership training. Through the Centre for Leadership Studies, students will be able to maximize their ministry and career opportunities by taking leadership certifications designed to equip them for influence.
Posts
Blog

Summer 2019 Faculty Reading List

Special Faculty Blog alert: we asked staff and faculty members to recommend some of their favourite books. Start your summer reading with a pick from your Briercrest Faculty reading list... and try not to miss your profs too much.




more
BCA Boy's Residence Director (p/t)

Posted: May 16, 2019

Employment Opportunity

A Residence Director (RD) is responsible for the quality of life experienced by the BCA residential students living under their care.


Athletic Director

Posted: May 15, 2019

Employment Opportunity

The Athletic Director holds a key role in advancing the BCS vision to develop high performing student-athletes and teams, marked by their depth of character, quality academic performance, and spiritual transformation.

Events
Friday, May 10 to Saturday, June 8, 2019

The Sound of Music

Summer Stage 2019. May 10, 17, 18, June 7, 8 at 7 pm May 11, 18 and June 8 at 2:30 pm


Friday, May 24 to Saturday, June 1, 2019

Seven Brides for Seven Brothers

Summer Stage 2019. May 24, 31 June 1 at 7 pm May 25, June 1 at 2:30 pm


more events