We are a Canadian Christian Theological Seminary offering excellent graduate-level training for vocational ministry and professional settings. Located in Southern Saskatchewan, we provide a flexible modular education in a multi-denominational setting to help our graduates equip the church and engage our world.
Graduate-level Training
We offer excellent graduate-level ministry training with well-respected Canadian scholars and practitioners in biblical studies, theology, counselling, leadership, and ministry.
Flexible Education
We include modular and online education so that you can access training relevant to your context without having to leave it.
Biblical Foundation
We facilitate a learning community for people of different denominations and countries to explore and engage with foundational Biblical truths.
Timothy Plant
Master of Arts Marriage and Family Therapies
MAMFT provides me with everything I need to become an effective therapist. The courses give me a well-rounded knowledge and understanding while my profs foster my spiritual and personal growth and build my confidence with encouragement and guidance.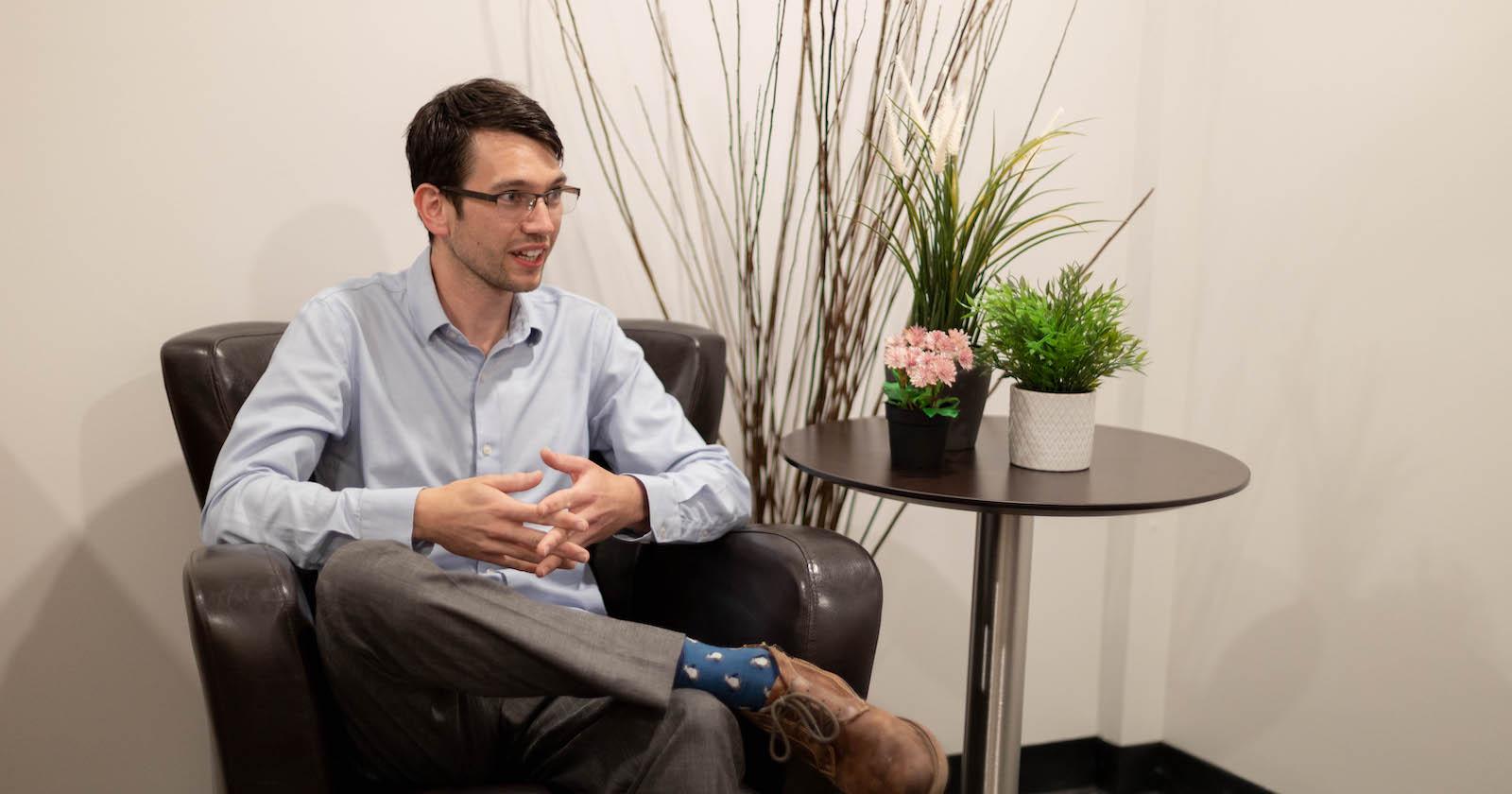 What's Happening at Briercrest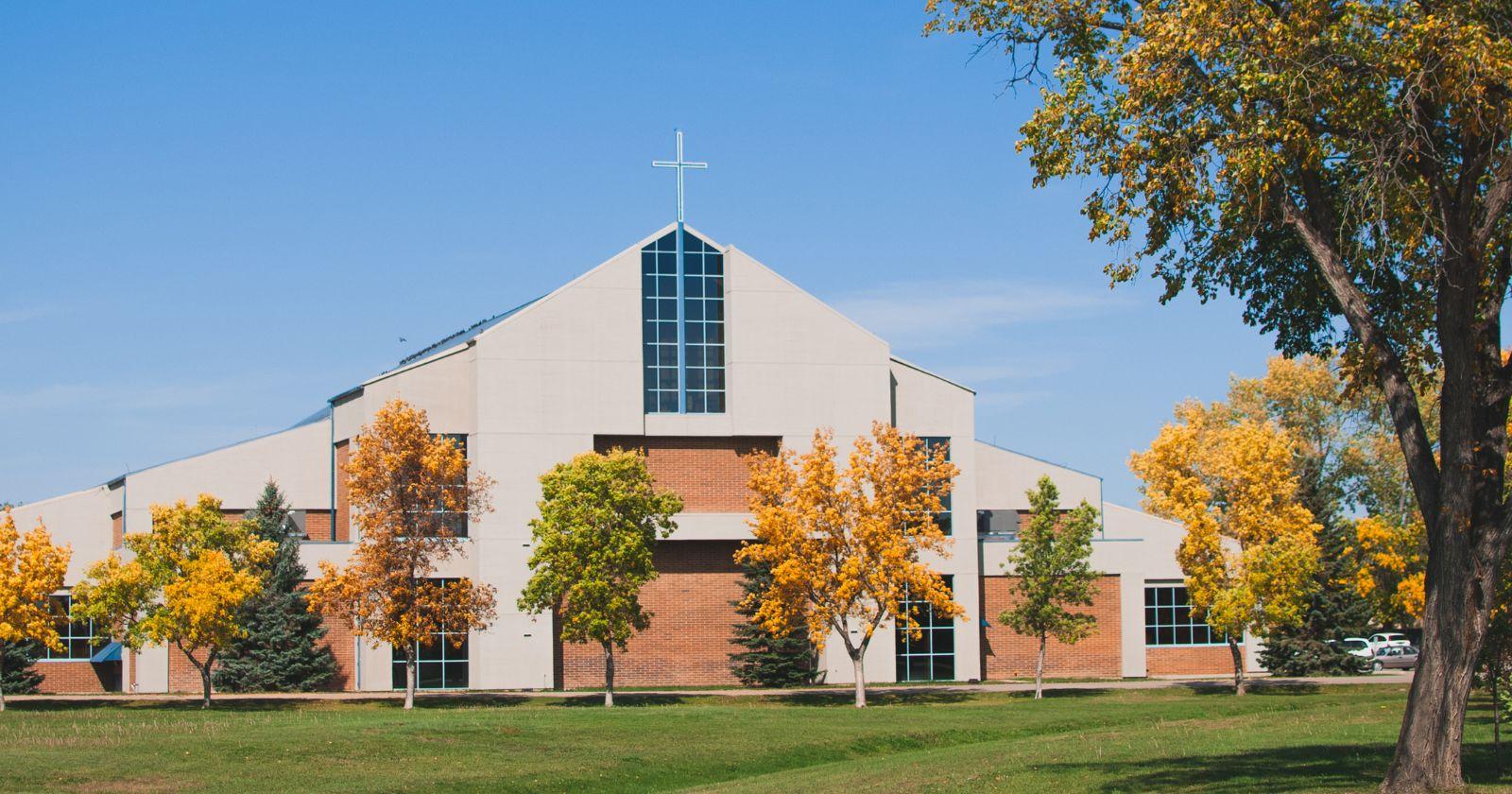 September 20, 2023
With the addition of Steve Funk as an adjunct professor for Briercrest College's new Agribusiness concentration, the first course is ready to be launched in Winter 2024.
Briercrest Seminary Expands Collaboration
Millar College of the Bible, Nipawin Bible College, and Peace River Bible Institute pave the way for their graduates.