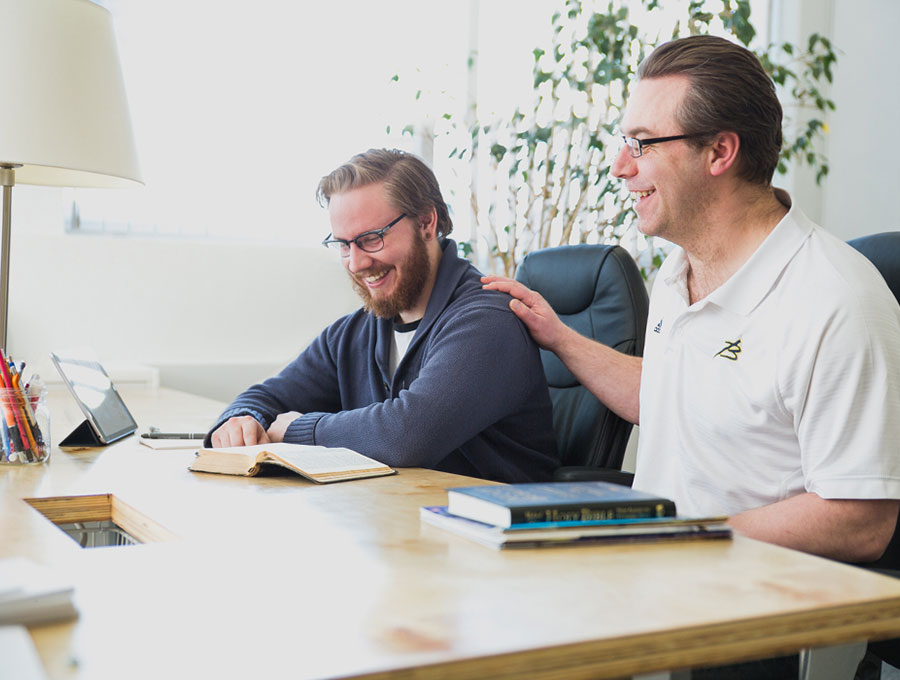 Centre for Leadership Studies
Briercrest Seminary is offering a flexible new approach to leadership training. Through the Centre for Leadership Studies, students will be able to maximize their ministry and career opportunities by taking leadership certifications designed to equip them for influence.
Posts
Blog

Your grad 2019 mood

With such a monumental accomplishment, it's only natural that a few emotions bubble up the surface. What's your grad 2019 mood?




more
Student Financial Advisor

Posted: April 5, 2019

Employment Opportunity

The Student Financial Advisor (SFA) plays an essential support role to all students in the areas of cost of attendance, payment plans, student loans and scholarships, and the application of internal and external financial process and policies.


Studies in Biblical Leadership - Our Vision

Posted: March 13, 2019

President's Chapel with Michael Pawelke. We hope and pray that you will engage the world as global citizens doing good in our world as healers, helpers, problem solvers and bridge-builders, and then as messengers of hope.

Events
Friday, May 10 to Saturday, June 8, 2019

The Sound of Music

Summer Stage 2019 - Tickets on sale now. May 10, 17, 18, June 7, 8 at 7 pm May 11, 18 and June 8 at 2:30 pm


Friday, May 24 to Saturday, June 1, 2019

Seven Brides for Seven Brothers

Summer Stage 2019. May 24, 31 June 1 at 7 pm May 25, June 1 at 2:30 pm


more events