Paul E. Magnus Centre for Leadership Studies
The Centre for Leadership Studies is a new initiative of Briercrest Seminary. It is designed to provide greater access to leadership development at the undergraduate and graduate levels, as well as to create a networking hub that facilitates the support of Christian leaders across Canada.
There is a pressing need for the development of Christian leaders in Canada in the church, non-profit, corporate, and public sectors. To respond to this need, Briercrest has created this centre in line with its vision to inspire leaders to equip the church and engage the world.
About the Centre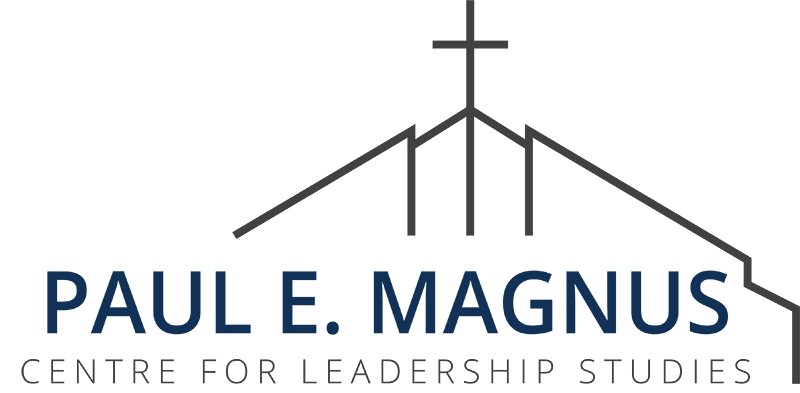 Inquries/Contact
Ellen Duffield
Director - Centre for Leadership Studies
Email:
leadershipcentre@briercrest.ca
Leadership Certification
A new approach to graduate-level training that advances ministry or career opportunities with specialization in a particular area of leadership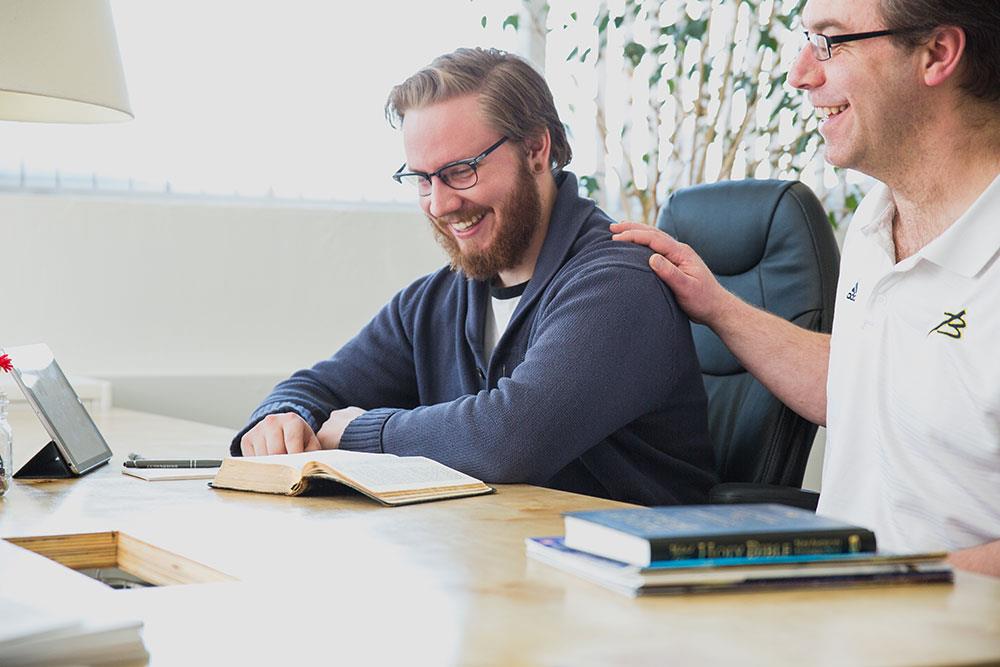 Centre for Leadership Studies
Briercrest Seminary is offering a flexible new approach to leadership training through the Centre for Leadership Studies.