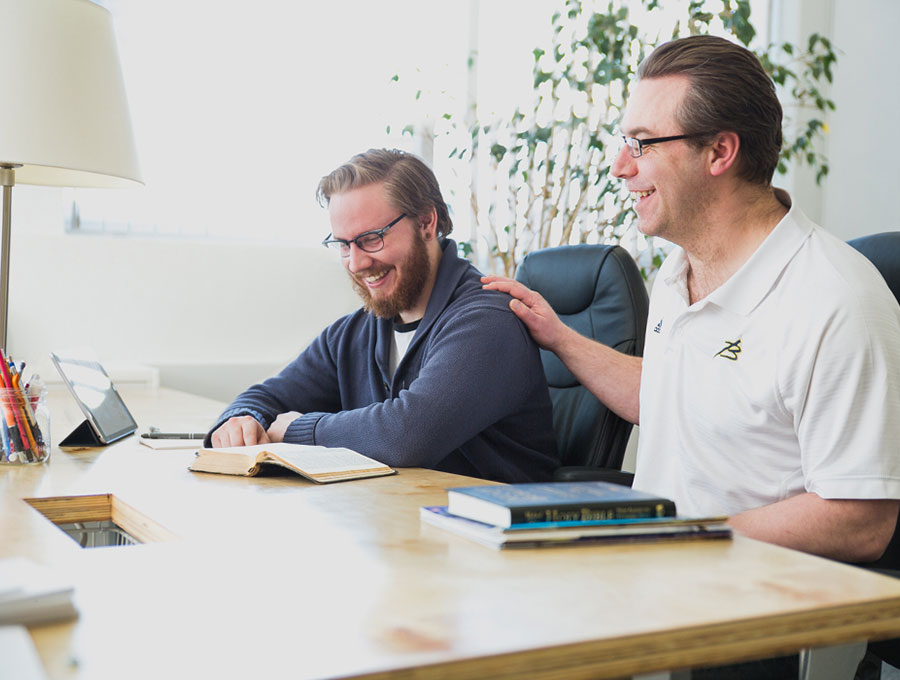 Centre for Leadership Studies
Briercrest Seminary is offering a flexible new approach to leadership training. Through the Centre for Leadership Studies, students will be able to maximize their ministry and career opportunities by taking leadership certifications designed to equip them for influence.
Posts
Blog

An Expert's Guide to the Christmas Banquet

Don't be an amateur this Christmas. Leave the sweatpants and Birkenstocks in your dorm and suit (or dress) up!




more
A Good Witness - President's Chapel

Posted: November 28, 2018

The words we say and the way we live MATTERS! How will you be a witness today? (Acts 1:1-8)


Briercrest remembers Darcy Haugan

Posted: November 20, 2018

Briercrest hockey alumni gathered for the retiring of jersey number 22 in honour of Darcy Haugan.

Events
Monday, December 24 to Wednesday, December 26, 2018

Christmas

Administrative offices are closed.


Friday, February 15 to Sunday, February 17, 2019

Youth Quake 2019

With 1800+ people from across Canada, YQ has an incredible energy to it. With a mix of concerts, breakout sessions, activities, and our four main sessions, YQ becomes a perfect combination of festival and retreat.


more events