Paul Magnus,
PhD
Distinguished Professor of Leadership and Management (Former)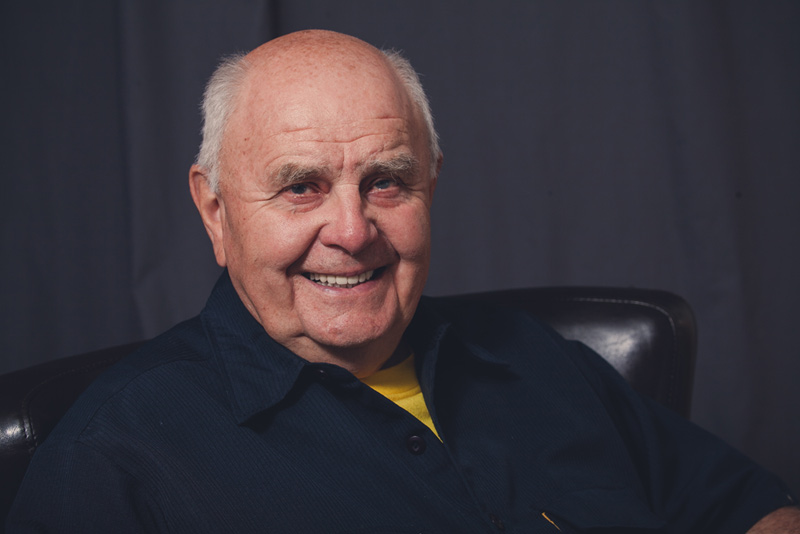 A leader's most critical role is to consistently name their contextual personal and/or corporate reality with caring candor.
Paul Teaches:

Multiple courses in leadership and management and leadership communication
Teaching Philosophy
Graduate level learning is designed to provide the very best facilitative processes to bring the very best from each learner and the cohort learner, and blend their collective wisdom with insight and guidance from the resources and wisdom of those who have demonstrated mastery of the subject at hand.
Background
Born and raised in Saskatchewan, Paul is a continuous and strategic learner reading a minimum of a book per week since 1975, stewarding his life for maximum impact through leadership in the academy, multiple churches, not-for-profit organizations, and for-profit contexts over the span of almost 50 years. He is in hot pursuit of leaving a legacy of thriving leaders who engage in serving the Church and society across the globe, as they steward their lives for the glory of God.
Education
PhD, Trinity Evangelical Divinity School, 1985
BRE, Briercrest Bible College, 1983
MA, Trinity Evangelical Divinity School, 1976
BA, University of Saskatchewan, 1969
Diploma, Briercrest Bible College, 1966
Research
Leadership & Management
Change Management
Leadership Communication
Adult Educational Design & Processes
The fundamental need and nature of leading with caring candor
Publications
Volumes have been published for corporate use, but much more so the hearts, minds, souls, and lives of 15,000 formal and informal learners.