Kelvin Friebel,
PhD
Adjunct Faculty in Biblical Studies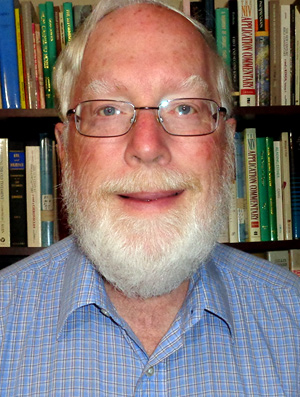 [javascript protected email address]
Teaching Philosophy
My desire is to instill in students a passion for reading, studying, understanding and applying the Old Testament.
Background
My interest in Old Testament was sparked when doing my undergraduate work. So I spent a year studying in Israel at Tel Aviv University. After completing my BA, I spent several years in pastoral ministry before going on to graduate school. Since completing my PhD, I have taught OT studies over the past thirty years at Canadian Theological Seminary and at Houghton College in New York. Upon returning to Regina several years ago, I have been an adjunct faculty member at Briercrest. My wife is on staff at the University of Regina in the Chemistry department.
Education
BA (Biblical Studies), Seattle Pacific University
MA and PhD (Hebrew and Semitic Studies), University of Wisconsin-Madison
Research
Jeremiah and Ezekiel
Lamentations and Lament Psalms
Publications
Most significant publication:

Jeremiah and Ezekiel's Sign-Acts: Rhetorical Non-Verbal Communication (Sheffield Academic Press, 1999).