Catherine Thorlakson,
PhD
Adjunct Faculty in Marriage and Family Therapy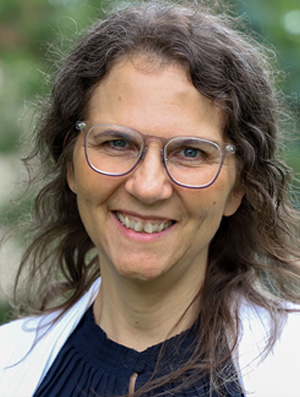 [javascript protected email address]
Teaches:
CO 717 Group Counselling Strategies
The best learning will happen when we have an atmosphere of mutual learning, respect, and authenticity in the classroom. We all play a part in making a good learning experience together!
Teaching Philosophy
I believe that students will retain information best when multiple learning modalities are engaged in the classroom and assignments. I always seek to engage students in discussion, active learning, thinking together, and practical application. Authenticity builds relationship, and positive relationships in the classroom make for better learning and retention. I will do all that I can to make sure that all feel engaged in their own style, accepted for who they are, and valued for what they have to offer. Respect breeds respect, and I will do all that I can to model and encourage this!
Background
I have been involved in counselling ministries for more than 30 years. My experience has included working as a pastoral counsellor, head counsellor at camp, clinical counsellor, Mental Health Therapist, Addictions Counsellor, and Psychologist. Throughout this time, I have been involved in training camp staff, providing adjunct teaching for Ambrose University College, and leading support groups for those struggling with domestic violence, various mental health and addictions issues, or just needing to learn skills for healthy living. I now work full time at Vanguard College and continue to carry a part time private practice as a psychologist. I am thrilled to be able to fulfill my passion of teaching, mentoring, and helping upcoming professionals to move into the work that the Lord made them to do!
Education
PhD Educational Psychology