Bill Webster,
DMin
Adjunct Faculty in Counselling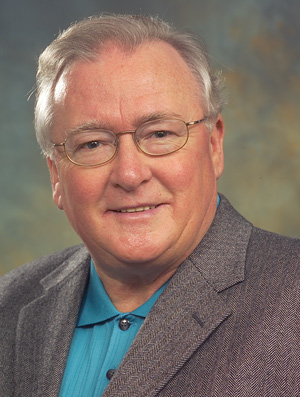 [javascript protected email address]
Teaches:
CO 710 Crisis and Grief Counselling
If you love what you do and it becomes your passion, you don't have to work a day in your life.
Teaching Philosophy
I think of myself as a "facilitator", which means "to make it easy". I try to create a positive, open atmosphere where both students and teachers contribute and learn from each other.
Background
I was born in Scotland, and entered pastoral ministry after graduation. After my wife died in 1983, I became interested in understanding grief and supporting grieving people, and that has been my ministry for over 35 years. I recently received the British Citizen's Award in recognition of my contribution to the field of grief support in the UK. I have 2 boys, but recently lost my younger son Steve in an accident. My son Andrew lives in BC, and I have 4 grandchildren. In 1992 I married Johanna who has been involved in Christian television for many years. I live in Mississauga, Ontario. You can find out more on my website at www.griefjourney.com
Education
BA (Wilfrid Laurier University)
BD (London University, England)
DMin (University of Toronto)
Fellow in Thanatology (University of Illinois)
Research
Grief and Crisis Management
Publications
Understanding Bereavement

Video Series: "Grief Matters" and "When Life Changes"