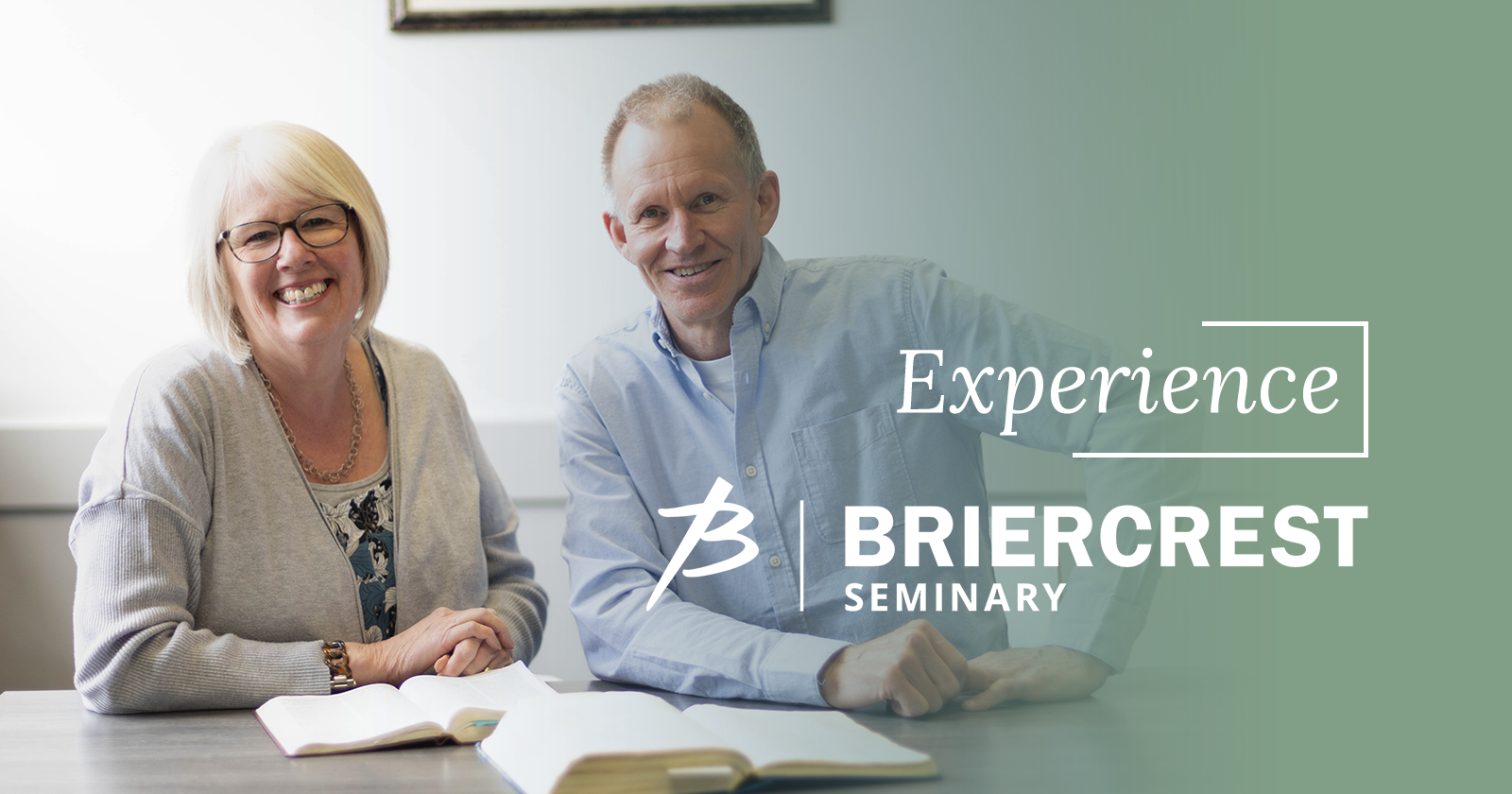 Register for an Experience Briercrest Event
See yourself at Briercrest Seminary. Sign up for one of our virtual or on-campus events. Whether it is over the screen or in person, we will bring you real in-class experiences, conversations with current students and staff, exclusive scholarship giveaways, and much more.
Register today for an event that works for you!
Virtual Event
Live too far away to make the trip to campus? Join us virtually at our virtual event! Sign up now to get a chance to:
Explore different seminary academic options
Hear from current students about their academic and spiritual journey
Meet professors and staff that will help you to succeed
Be entered to win a scholarship!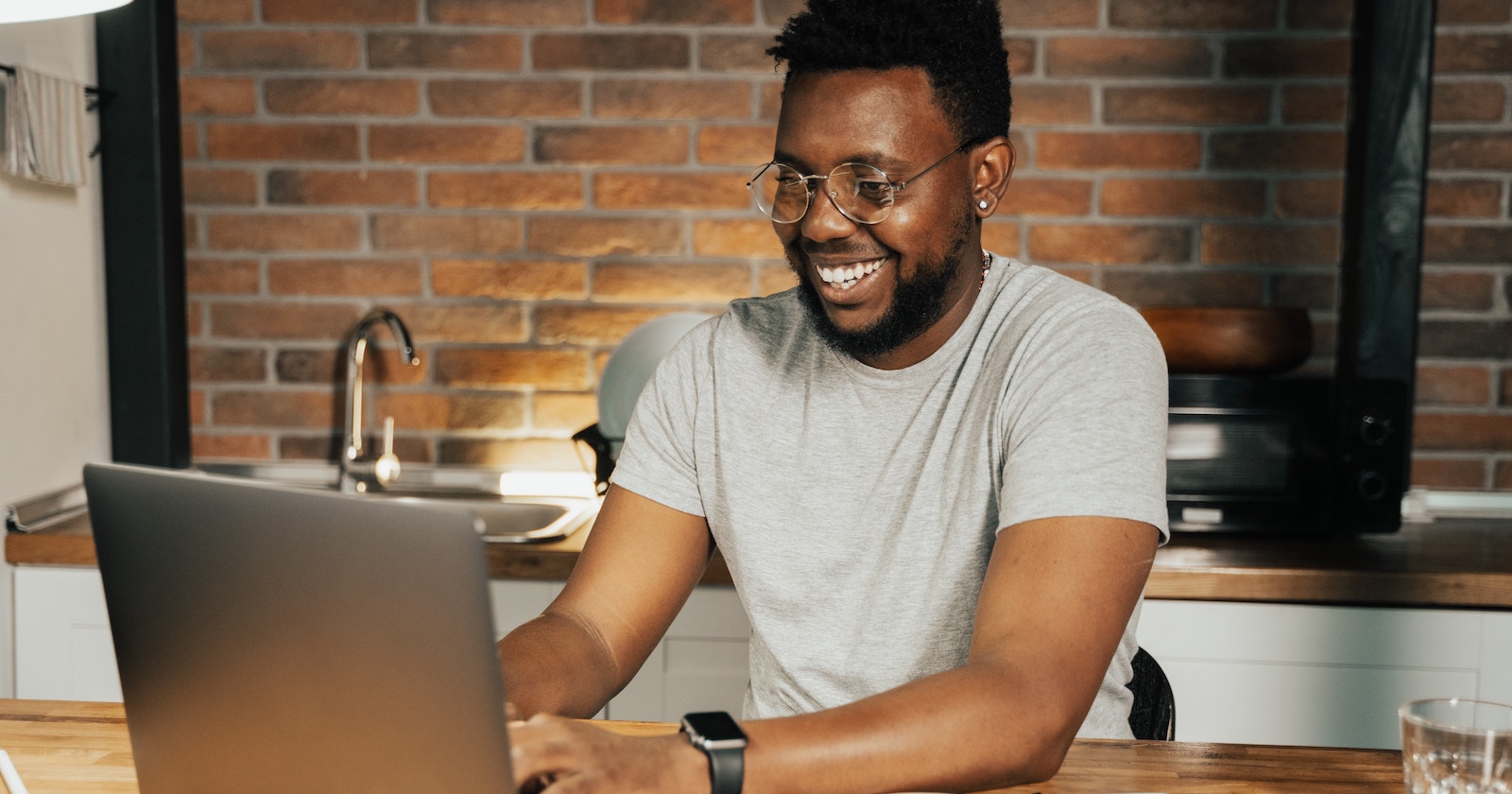 Get Answers to all your Questions
We know that when it comes to choosing a school, you want to know as much as you can before you make a decision. We're bringing you live Q&A sessions with Briercrest Seminary students and staff so you can get the answers you're looking for.
Whether you're curious about finances, academic options, student success, or discipleship opportunities, we will help answer all your questions.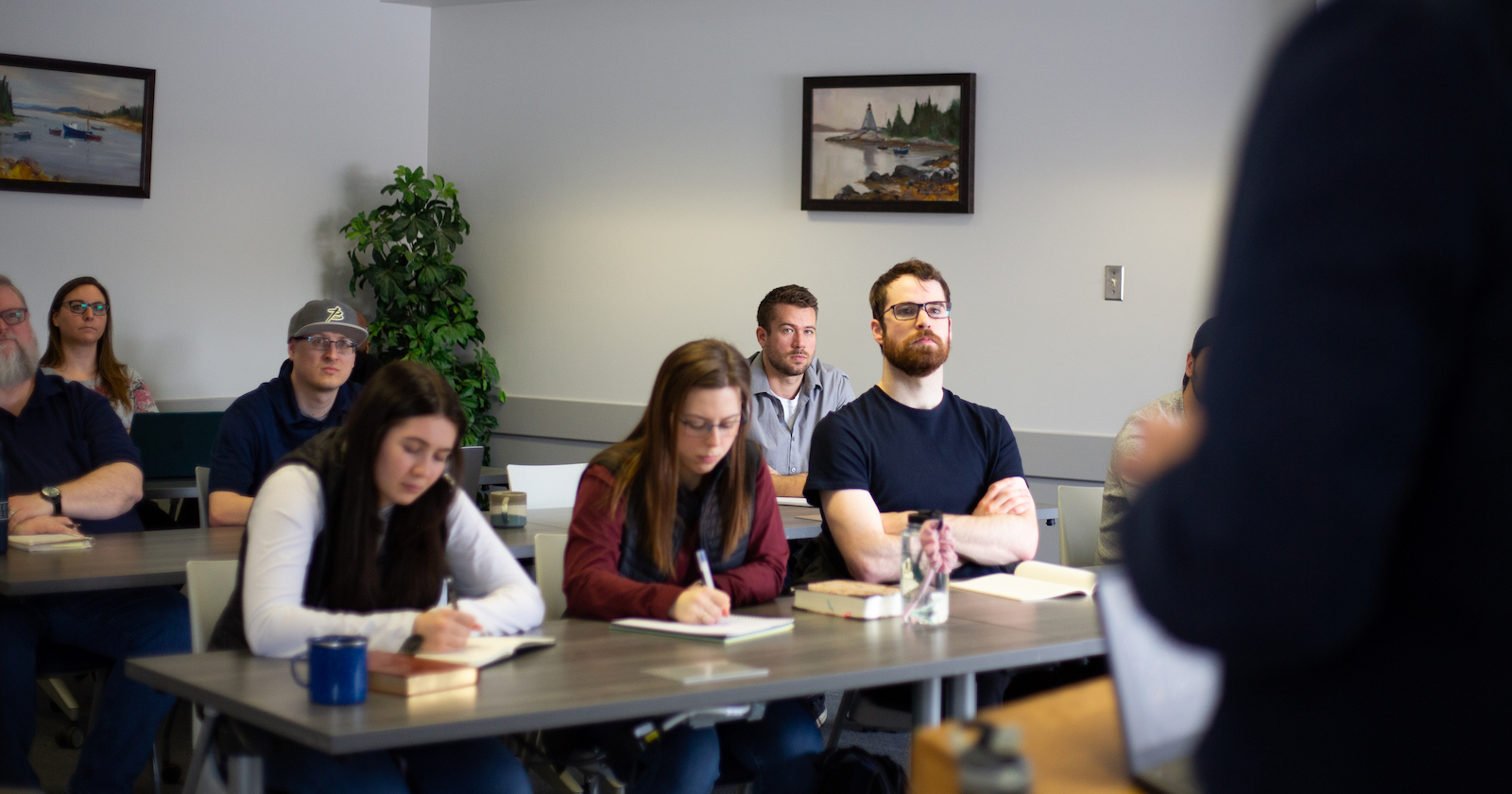 Get a Head Start on Tuition
Register now and attend one of our events to be elgible for our scholarship giveaways!
We have generous donors who love to enable seminary students in their journey of preparation. Make sure to register and check your email for updates on the latest exclusive scholarships!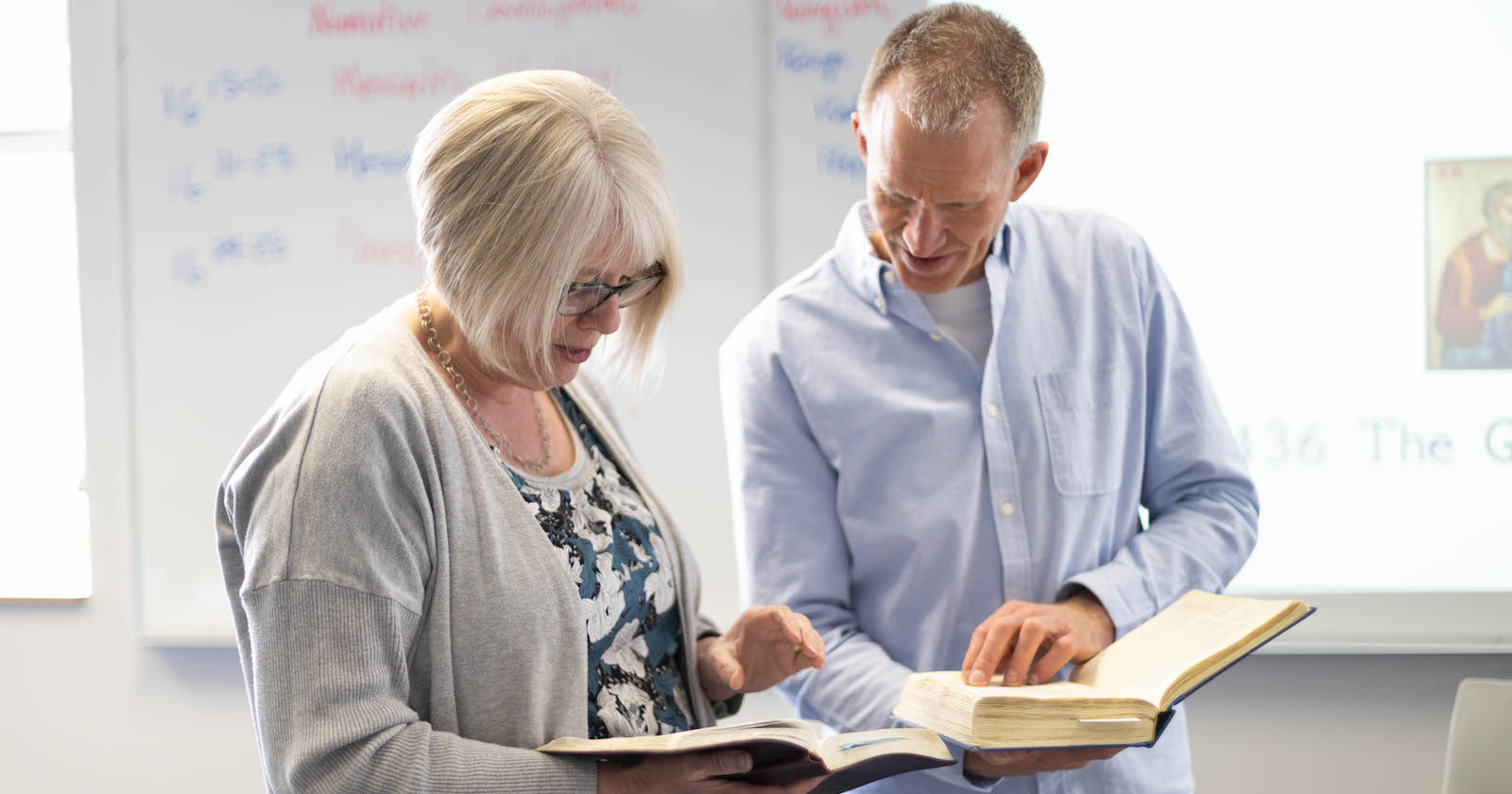 Equip Yourself Spiritually, Academically, and Professionally
Discover how you can take the next step in your professional, academic, or ministry career through Briercrest Seminary's graduate-level education. Whether you are looking to get equipped for ministry, enhance your professional skills, or pursue a new career path, we are invested in helping you get where God is calling you to go.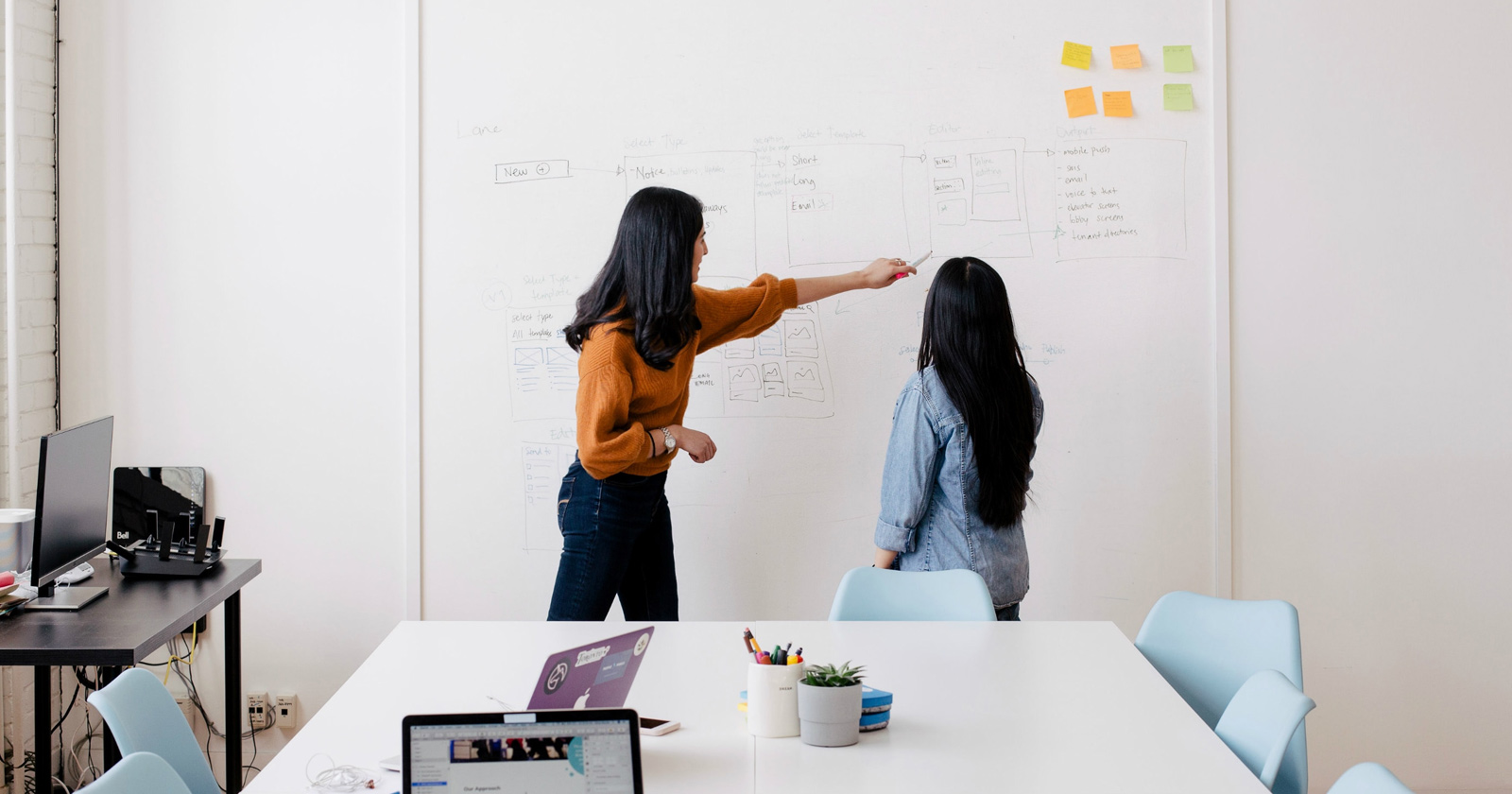 Find a Program that Fits Your Life
Interested in doing a masters degree but not sure how to fit it into your busy life? We make our education flexible so that you don't have to be. Our students come from all different stages of life and career. Attend one of our events to hear current students share how they fit their masters degrees to their current life.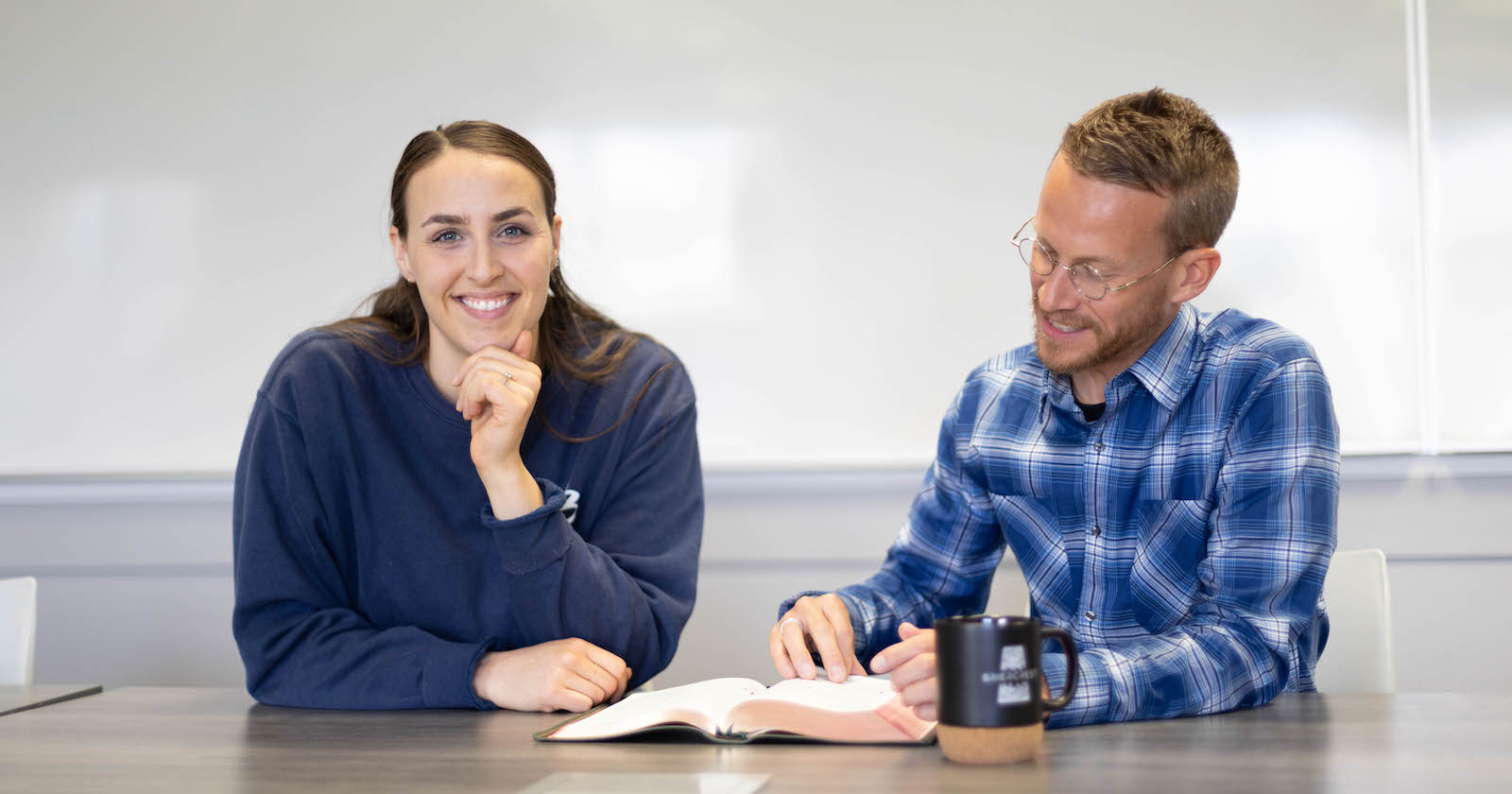 Explore Our Campus Virtually!
Want to take a virtual tour of our campus? Check out our virtual campus map and video library!
Hear from our students, staff, and faculty talk about the amazing discipleship, social, and academic activities that are available. Click the button below to explore Briercrest!