Steven Bateman,
MA
Adjunct Faculty in Christian Ministry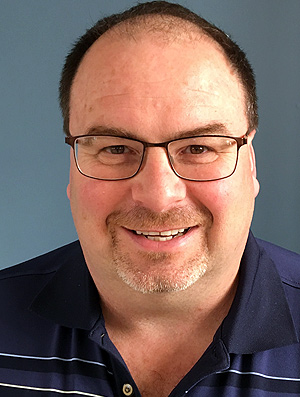 [javascript protected email address]
Teaches:
Ministry Issues in Contemporary Culture
Background
I have been involved in vocational church ministry in a variety of contexts for 27 of the past 31 years. I served 3 different Evangelical Free Churches in both lead and associate pastoral roles over a period of 23 years. In 2017, after a 4.5 year hiatus I returned to full-time church ministry. I am ordained with the Anglican Church of Canada and I serve as the Incumbent (priest in charge) at St. Augustine's Anglican Church in Lethbridge, Alberta. It has never been more important for us to understand the days in which we live. The pressures on churches and their leaders are very significant during these challenging times. Nevertheless, I remain both optimistic and enthusiastic about the potential for genuine kingdom ministry through the Canadian Church in all of its various forms.
Education
BRE Pastoral Studies; Briercrest Bible College
MA Biblical Studies; Briercrest Seminary